Get Involved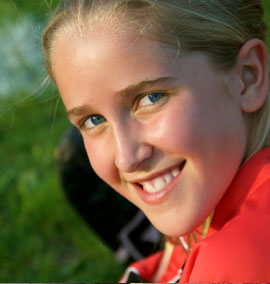 Volunteers are the backbone of Dream Come True, playing a vital role in making dreams come true for children in need. We are always looking for hardworking, committed individuals to join our volunteer team and make a positive impact on the lives of these children.
Since Dream Come True is mostly a volunteer organization, we are always looking for hardworking, committed people to help. Each volunteer must submit the PA State mandated clearances. Volunteer clearances are free. Fingerprints have a fee.
Criminal History – https://epatch.state.pa.us/
Child Abuse – https://www.compass.state.pa.us/cwis/public/home
Finger Prints or Affadavit
Mandatory Online Reporting – https://www.reportabusepa.pitt.edu/
Volunteer Opportunities
Referral Committee
Volunteers work in pairs where they are responsible for interviewing a child who has been determined medically eligible for a dream. The interview process takes place in the child's home. The volunteers prepare a report about the child and their dream request which is sent to the board of directors for approval.
Fulfillment Committee
Volunteers work in pairs to fulfill the child's dream. The committee meets once a month to assign the approved dreams and discuss those that are in process. This committee consists of dedicated people who are responsible for actually planning the fulfillment of the dreams.
Special Events
Many times throughout the year, organizations or businesses will hold an event to benefit Dream Come True and ask us to supply the volunteers. Events such as plays, golf tournaments, car washes, and others.